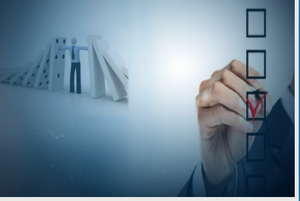 This learning path provides you with a guided and systematic approach to learn about the Product Architect role. It covers the knowledge
and know-how related to product configurations, design variants, product structures, bill of materials and requirements. This learning
path also provides the opportunity to practice the various functionalities that you have learned.
Upon completion of this learning path, you will be able to create a product structure, create and manage product configurations and design variants and create requirements. You will also be able to use Enterprise Changes to track and release features. Furthermore, you will be able to generate BOMs for a Product Configuration.
Students enrolling for this learning path must be familiar with the concepts of products and
configurations.
QUESTIONS & ANSWERS
Have a Question?
Be the first to ask a question about this.
Ask a Question