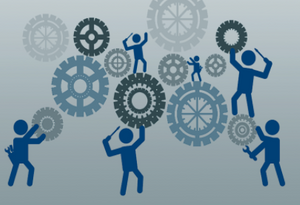 This learning path provides you with a guided and systematic approach to learn about the Product Engineer role. It covers the knowledge
and know-how related to parts, Bill of materials, Change Requests and Change Actions. This learning path also provides the opportunity
to practice the various functionalities that you have learned.
Upon completion of this learning path, you will be able to create parts and Bill of materials, create a Change Request to make the changes in a part, complete Change Orders and Change Actions to implement the changes and generate various reports.
Aerospace & Defense, Business Services, Construction, Cities & Territories, Consumer Packaged Goods & Retail, Energy and Materials, High-Tech, Home & Lifestyle, Industrial Equipment, Life Sciences, Marine & Offshore, Transportation & Mobility
Accelerated Project Management, Agile Product Design, Composite Components, Continuous Product Development, Electronics Design Integration, Execute on Target, Machined Components, Mold and Tooling Engineering, Product Engineering, Project & Quality Management, Project Awarded, Sheet metal Components
Students enrolling for this learning path must be familiar with the engineering concepts and fundamentals
of the Engineering design domain.
QUESTIONS & ANSWERS
Have a Question?
Be the first to ask a question about this.
Ask a Question