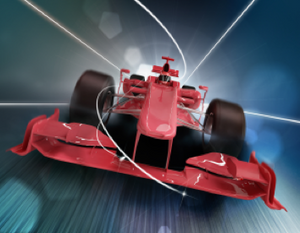 Powertrain systems design has never been more demanding!  Do you need to transform how you model, simulate & validate them?
Architecture complexity, inter-dependencies between sub-systems, the reuse of system modules and the need to rapidly introduce new technologies – all demand early systems level simulation and validation to ensure that design criteria is being met.
Accelerate the modeling, simulation and validation of all types of powertrain systems with Dymola: 
Watch this short webinar now to learn:
Model and simulate powertrain systems – from conceptual architecture definition through to the detailed design and simulation of sub-systems and their integration in the complete vehicle
Understand complex powertrain-chassis interactions
Rapidly perform drivability and NVH studies
Optimize the powertrain system across multiple sub-systems and engineering disciplines
Re-use complete sub-system models for different applications
Enable early powertrain component and system sizing
Watch this 20 minute webinar now!
QUESTIONS & ANSWERS
Have a Question?
Be the first to ask a question about this.
Ask a Question